How to Find and Edit a Windows Hosts File. It can feel like walking through an unknown jungle while figuring out how to use the Internet. Amidst this digital wilderness, the "hosts file" stands as a simple yet powerful tool, akin to a guide helping you find your way through the tangled web of websites. Today, we will break down the Windows hosts file, how it works, and why it matters in the digital landscape.
What is the Windows hosts file, anyway?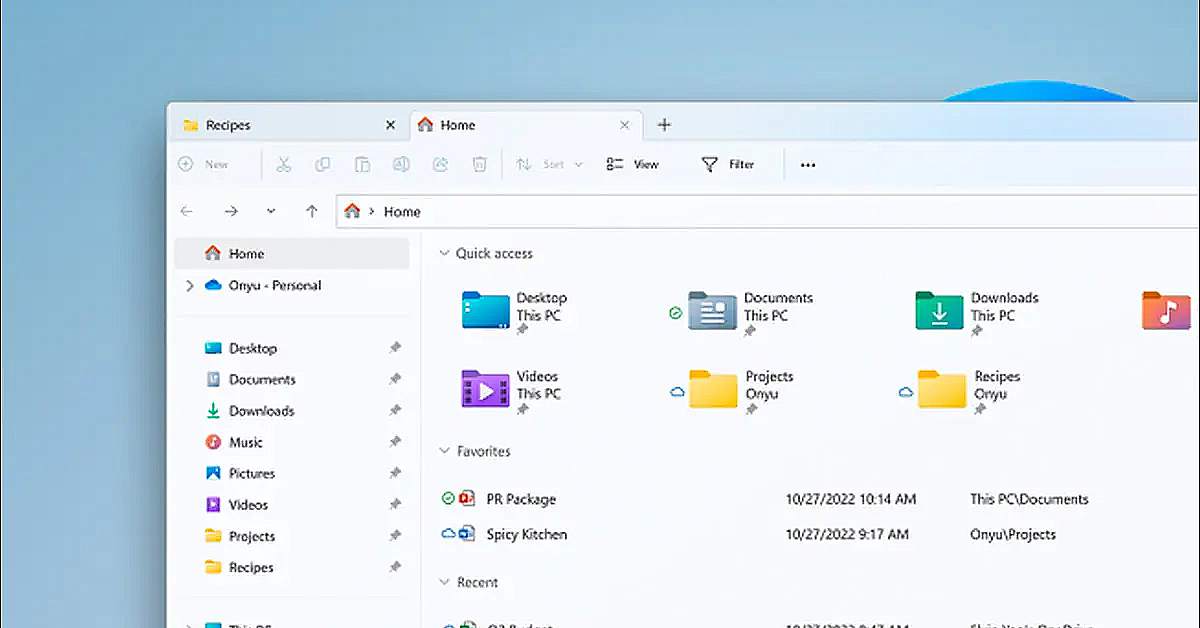 Think of the host file as your computer's personal address book. Just like how you store your friends' contact details so you can reach them quickly, your computer uses the host file to store the IP addresses of websites you frequently visit. It's a text file on your computer that works as a map, linking website names like "Google" to the IP numbers that computers understand.
How does Windows Hosts File work?
When you write a web address into your browser's address bar, your computer checks its host's file before seeking the Domain Name System (DNS) guidance. If the address is listed in the host's file, your computer directly connects to the corresponding IP address, skipping the DNS lookup. This process can be blazingly fast, saving you those precious milliseconds it takes to perform a DNS query.
Why is the host file relevant today?
In a world where speed matters, the host file still has its place; it's like having a shortcut to your favorite website—your computer already knows the way. Moreover, it can also be used to block certain websites by redirecting them to non-existent IP addresses.
It is a simple method of content filtering that can be useful for parents or network administrators looking to control access to specific websites.
Related Topics
How to Contact Facebook For Account Help
How to Find Your Computer Name in Windows 10
Powering Up Your Windows Hosts File
Modifying the host file is a straightforward task that requires no special software or technical wizardry. All you need is a text editor and administrator privileges. You can override DNS lookups by manually adding or modifying entries in the host's file, making your browsing experience snappier.
Here's a simple example: if you want to make sure that your computer always connects to a particular server when you type "myserver" in the browser, you can add an entry like this to your hosts' file:
Now, whenever you type "myserver" in the browser, your computer will head straight to the IP address 192.168.1.100.
FAQs
Can I mess up my computer by editing the host file?
Nope, you're not walking on a digital tightrope. While editing the hosts' file can impact your browsing experience, any mistakes you make can be undone by simply removing or modifying the entries. Just remember to back up the original host file before making any changes.
Can the host file replace antivirus software?
Not quite. While the hosts' file can block known malicious websites, it's not a comprehensive security solution. It's more like an extra layer of protection, like wearing a raincoat during a drizzle. A reliable antivirus program is still your best bet to ensure digital security.
Do I need to edit the host file often?
Probably not. Most users never need to touch the host file. It's useful for specific scenarios like website testing, blocking specific sites, or quick access to internal resources. But your computer's default settings and DNS lookups work fine for regular browsing.
Can I share my custom host file with others?
Absolutely! If you've created a custom host file with valid entries, you can share it with friends, family, or colleagues. Just be sure they understand what they're doing when they replace their host file with yours.
Does the host file work on all operating systems?
For the most part, yes. The universal host file concept applies to Windows, macOS, Linux, and other operating systems. However, the file's location might vary slightly between different systems. You can find the suitable file for your OS with a quick online search.
Conclusion
In the vast digital landscape, the host file is your navigator. This trusty companion can speed up your internet experience and even offer a touch of control over your browsing. It's only a tool for some, but understanding its simple mechanism can empower you to take your online journey into your own hands. So, whether you're fine-tuning your web access or seeking a faster route, remember the hosts' file—a Spartan tool in the internet explorer's toolkit.