How to tell if someone blocked your number on Android . Have you ever wondered if someone blocked your number on their Android phone? It's a common question, and we don't like to think someone might block us. 
Here's a simple guide on how to tell if someone has blocked your number on an Android device, along with some common questions answered.
Table of Contents
Calls Go Straight to Voicemail
Text Messages Aren't Delivered
Check Your Contacts List
Try Calling from Another Number
Use Social Media
One-Tick Wonder
The Vanishing Profile Picture and Status
Calls go straight to Voicemail
When your calls consistently go to voicemail immediately, it could mean the person has blocked you. Of course, this is only sometimes accurate. It could also be due to a poor network or their unavailability. The most reliable way to know is to talk to them directly.\
Related Topics
How to Find Your Computer Name in Windows 10
How To Turn Off Wi-Fi Calling On An Android Phone
Text messages are not delivered
If your text messages fail to deliver and you don't see any indication of delivery, chances are the person has yet to receive them. While this could signal being blocked, remember that it could also be due to network issues. Contact the person to confirm.
Check your contacts list
You can try this trick if calls go to voicemail and texts aren't getting through. Delete the person's number from your contacts, then search for it again. If their details don't show up in the suggestions, there's a good chance you've been blocked. But remember, it's not foolproof.
Try calling from another number
Calling from a different or hidden number might give you more insight. If the call rings just once and then goes to voicemail, it's likely; your number is blocked. However, this isn't a definite sign. It could be network issues too. Countries have different codes for hiding numbers, so check what works in your area.
Use social media
They may have blocked you if you were connected on social media and couldn't see their posts or messages. Various platforms handle this differently. On some, you won't see their profile, or you'll be notified that you've been blocked. But remember, privacy settings and activity changes can also affect what you see.
One-Tick wonder
In the world of messaging, ticks can reveal a lot. If you send a text message and notice that only one tick appears, it usually means the message has been sent but has yet to be delivered. It could be due to several reasons, such as the recipient's phone being off, Airplane Mode being activated, or a network issue. Wait to jump to conclusions!
The vanishing profile picture and status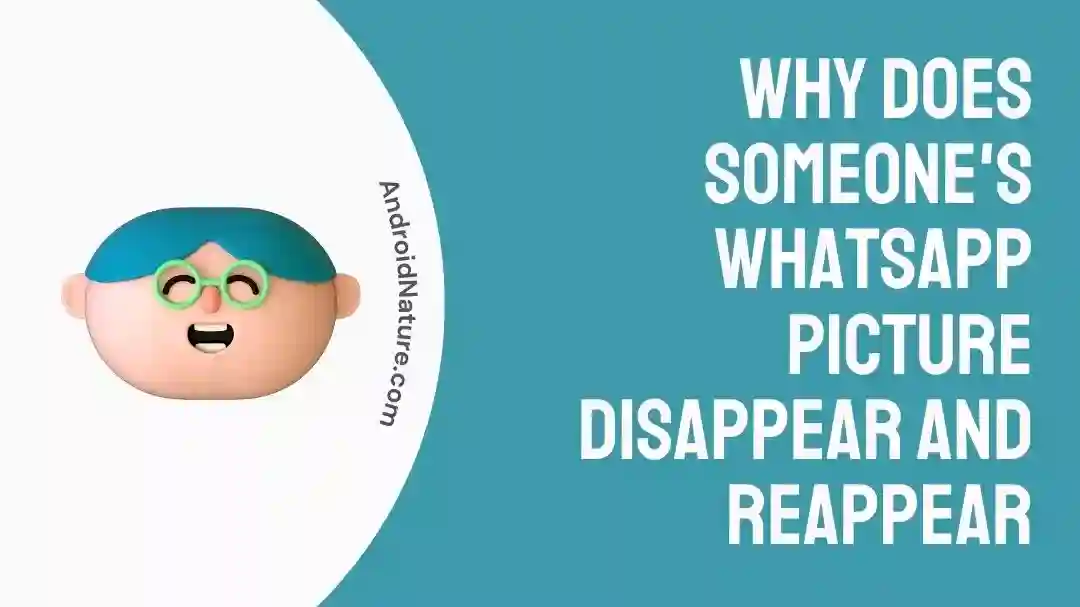 When someone blocks you on platforms like WhatsApp, their profile picture and status updates will vanish from your view. You might have been blocked if you suddenly can't see these details anymore. However, this isn't a foolproof method, as the person might have changed their settings or not updated their profile.
FAQs
Can a Blocked Number Leave Voicemails?
No, voicemails won't reach the recipient when your number is blocked. If you try leaving a voicemail, it won't be delivered, and you won't receive any notification that it wasn't sent.
Will Messages Show as Delivered if Blocked?
Yes, your messages may still show as "delivered" even if you've been blocked. The delivery status indicates that the message reached the recipient's device, but that doesn't mean they saw it.
What Happens to Group Messages?
If you've been blocked by one person in a group chat, your messages will still be visible to the rest of the participants. However, the person who blocked you won't see your messages, and their replies to you might appear as direct messages.
Can I Send Friend Requests to Someone Who Blocked Me?
No, you won't be able to send friend requests on social media platforms to someone who has blocked you. Your friend request won't go through, and you won't be notified about the rejection.
Do Blocked Calls show up on the Call Log?
Yes, blocked calls will still appear in your call log, but you won't receive any notifications. You can see the call record, but it won't ring on the recipient's end if they have blocked you.
Conclusion
In this article, while these signs can give you a hint, there's no foolproof way to know if you've been blocked on an Android phone except by asking the person directly. It's essential to avoid jumping to conclusions and consider other possibilities, like network issues or privacy changes. If you want to know, muster up the courage and have an honest conversation with the person.